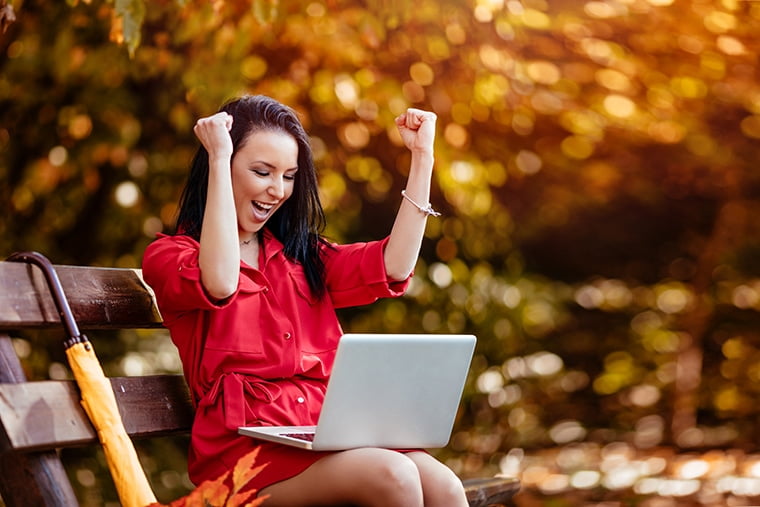 You could win a $100 gift card for Amazon.com, Starbucks, Target, HomeGoods, or Lowe's!
It's Winner's Choice!
Entry Rules
Our Winner's Choice Drawings are held once a quarter.
The Winner will be selected from a random drawing of all entries submitted.
The Drawing is open to all subscribers of our email newsletter. No purchase required.
(Enter your name and email address in the form to the right (or below if you are on mobile) to sign up for our e-newsletter if you are not already receiving it.)
—————————————->
The next drawing to take place on July 1st, 2021!
Entries to be received no later than Midnight June 30th, 2021.
One entry per household.
* All fields are required.
** What's all this business about my pet's name? Click here to find out!