If you've been following us on Facebook, you know about our ongoing love affair with our dog, Barbie.
Yes, we are dog lovers, and apparently, some of you are too. A previous month's winner of the Winner's Choice drawing was Winter Doss of Antioch, not a person, but a dog.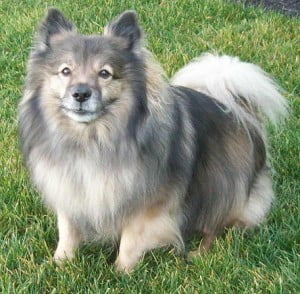 We want to thank Winter's mom, Lin for sharing her winning drawing with her pet. In fact, we think it's such a great idea, that we are including pets in our next Winner's Choice drawing.
Simply go to the drawing page, enter the drawing as usual but include the name of your pet and the type of animal they are. You know, dog, cat, goldfish, whatever kind of pet you have.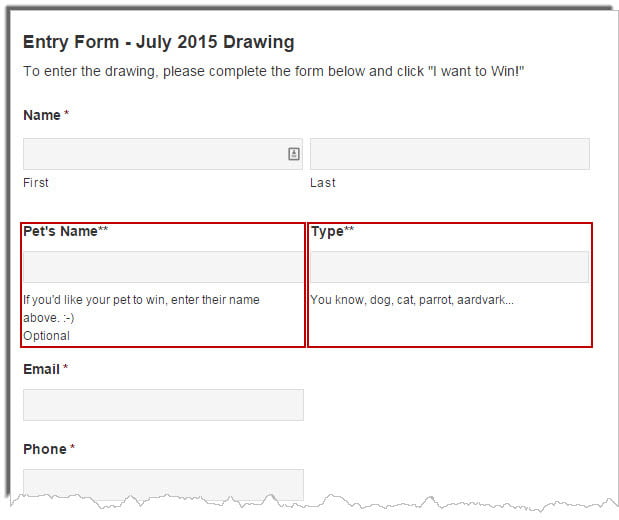 If you don't have a pet, don't worry, just enter as usual. We'll announce the winner in our next newsletter.
Good luck and thanks for playing along!
~ Libby and Ken