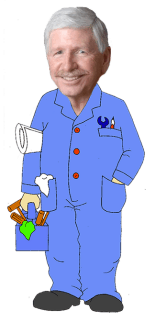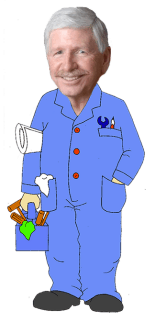 I recently saw the best example of why paying attention to what light bulbs you use could prevent your house from going up in smoke or worse.
A tenant called and reported that he had smelled something burning when he was in the entryway of the house inside the front door. He thought the smell was coming from the hanging chandelier above his head. When he turned the light off, the smell went away. He asked if I could come look at it since it required an 8-foot ladder to reach the light fixture.
I was shocked when I climbed up there and looked at it. All of the light bulbs and sockets were very badly scorched. When I carefully removed the bulbs, a couple of them came apart. After removing them I thought I should take a photo of the fixture for posterity. Here it is: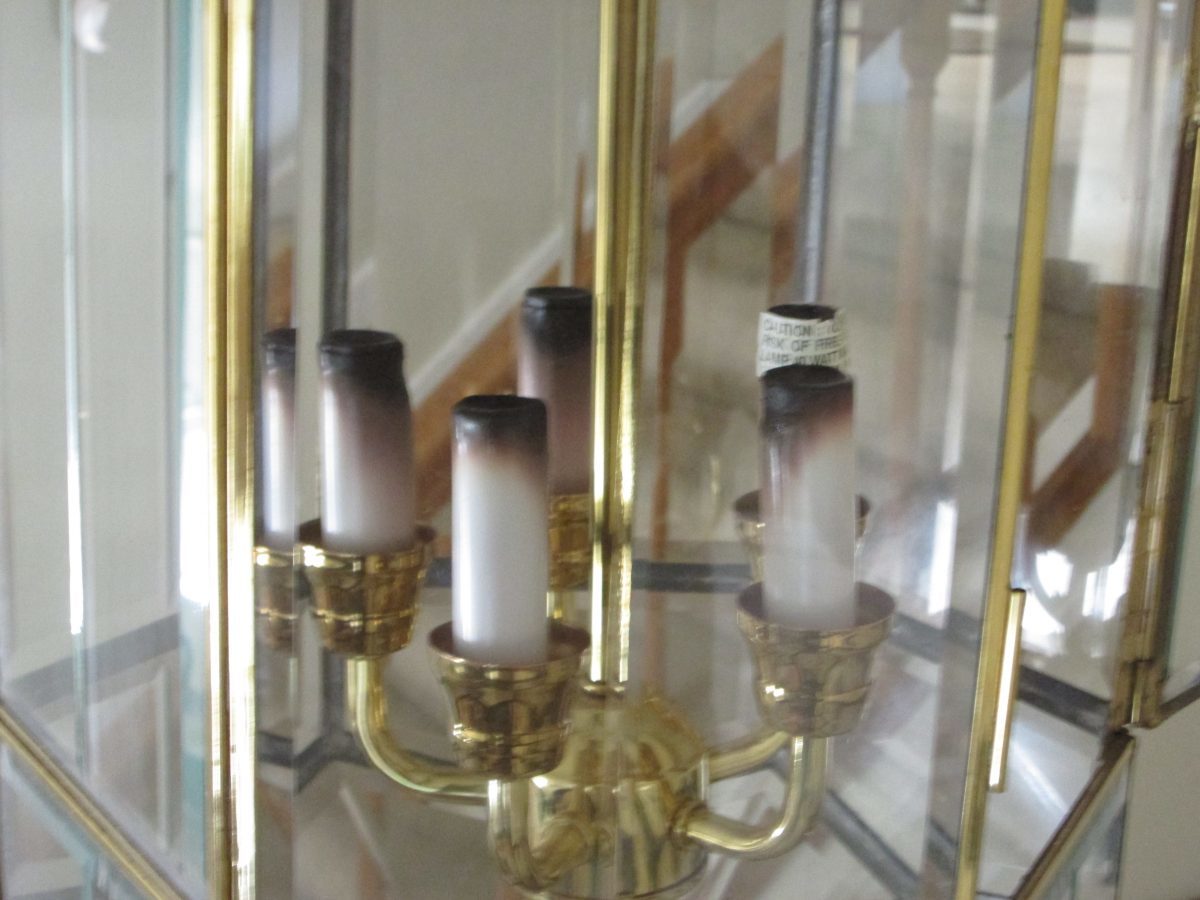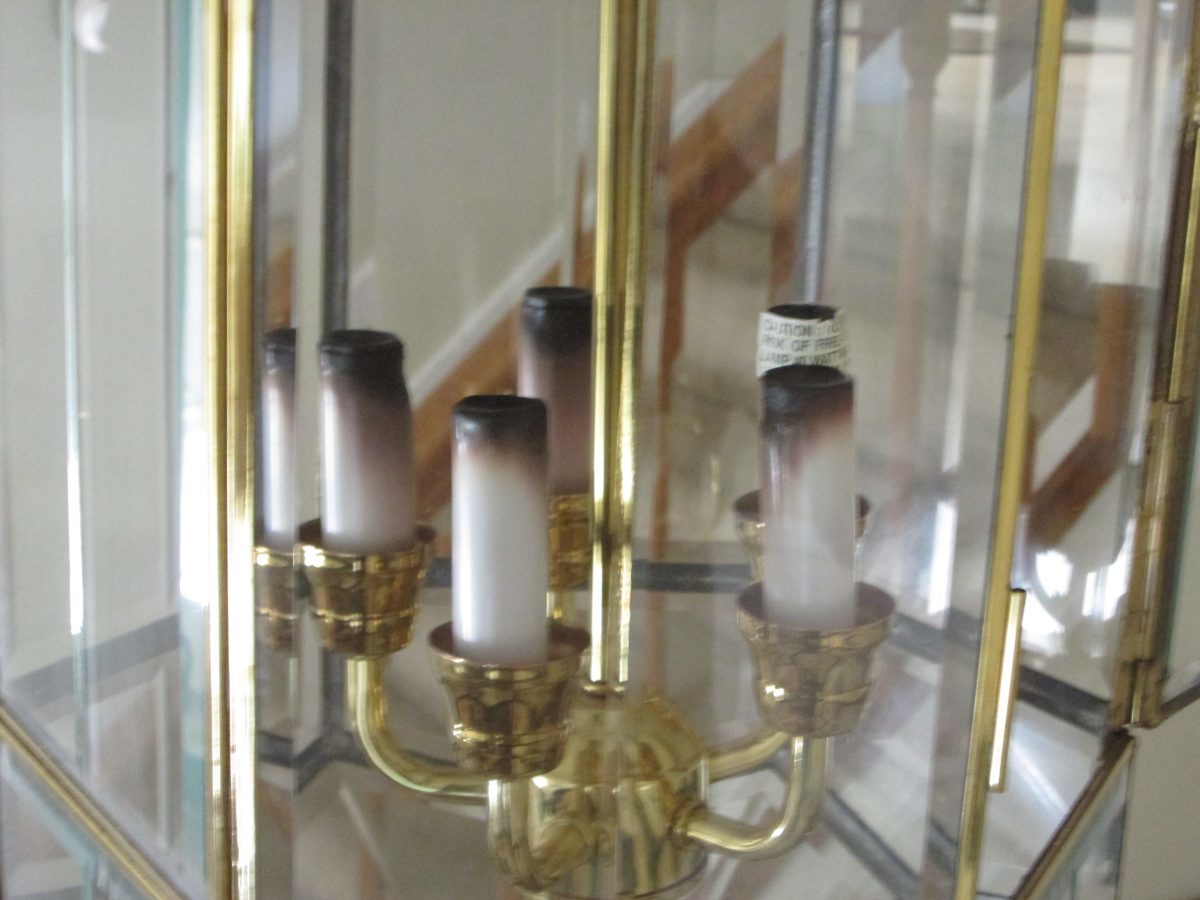 It's my estimation that this situation could have been very close to an actual fire. You can imagine what the consequences could be.
Upon investigation, I found that the light fixture was rated to be used with 40 watt light bulbs. The bulbs that were in there were 60-watt bulbs. Here's a perfect example of why you should take the watt rating of the fixture very seriously.
If you look at the photo again, you will see that one of the sockets at the right rear has a label around that socket. If you look very carefully you can see the word "caution" there. Nowadays all light fixtures have warnings to use bulbs of a particular wattage or of a wattage no higher than a limit. People often pay no attention to that and stick whatever bulb they have in the fixture. As you can see, this is a very bad idea.
So this Ken's Korner message is to be sure to "watch those watts." You might want to check out the fixtures and bulbs in your house as soon as possible. Just to be on the safe side.
Call or email us at (925) 628-2436 or Info@GuthrieGroupHomes.com for any real estate related need.