People are always looking for things to do near Antioch, and the truth is, you don't need to leave town to find something fun to do, relax, or get out in nature.
Sure, you could go to The City, take a cruise on the S.F. Bay, or check out the weird vibes at Alcatraz, but sometimes you just want to chill in your own backyard, so to speak.
Paradise Skate Roller Rink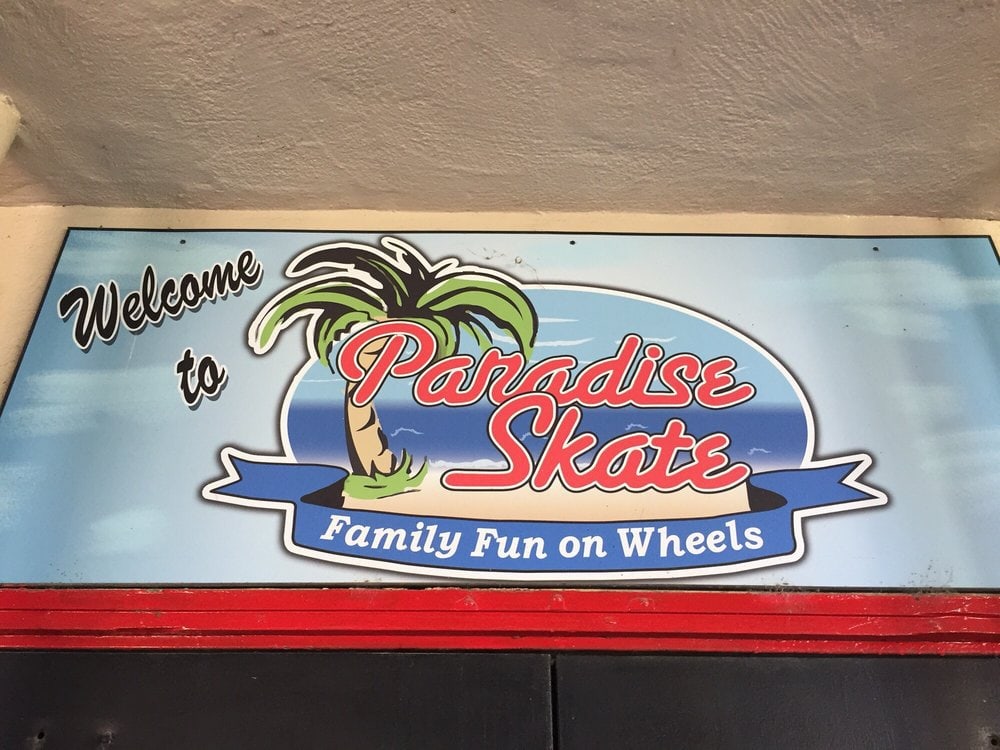 Our first stop, Paradise roller rink. You can wax nostalgiac on the wood floor with your best guy or gal, or create some new family memories at an affordable price. Paradise is closed Mondays and Tuesdays unless you're looking to book a party. Admission is $8 per person on Wednesday, Friday, Saturday, and Sunday, but keep your eyes out for discounts and coupons. You can save 50%.
But even better, Thursdays are "Dollar Days" where admission, skate rental, small sodas, and hot dogs are just a buck each!
They also offer classes, a snack bar, a summer skate pass, and if you're really old school, practice with the Undead Bettys Roller Derby team. (Ladies 18 and up only, sorry guys…)
Paradise Skate Roller Rink
1201 West 10th St.
Antioch, CA 94509
Entrance at O St. and 10th St.
Delta Kayak Adventures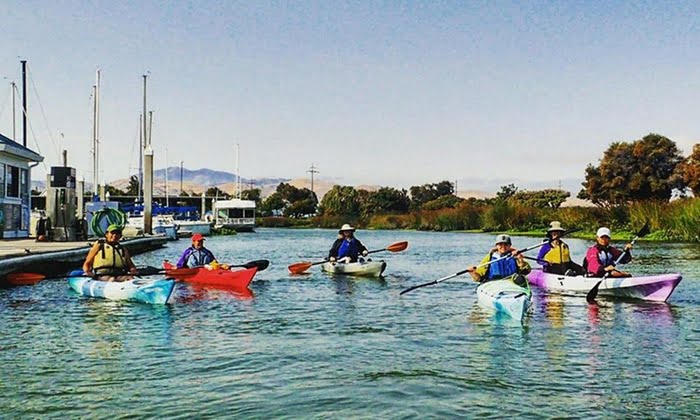 Get a one-hour kayak or paddleboard rental at the Antioch marina from Delta Kayak Adventures. They currently have a great deal on Groupon, so you better act quickly before it ends. (We suspect they have regular sales on Groupon, so check back if you miss this offer.) With 26 5-Star ratings, this looks like a no-brainer. Below is just one of those reviews.
Super fun. Great location for beginners. The business owner is prompt in responding to questions and very friendly. She did a great job of explaining the process.
If you're looking to spend more than an hour on the delta, both single and tandem kayaks can be rented for 4 hours or 8 hours. These longer rentals can get pricey, so maybe just do the hour on your first go.
Delta Kayak Adventures also offer kayaking classes, tours, and kayak fishing. Sounds like fun!
Located at 5 Marina Plaza, in Antioch, they also have a location at Holland Riverside Marina in Brentwood, though additional fees may apply at the Brentwood location.
Contra Loma Regional Park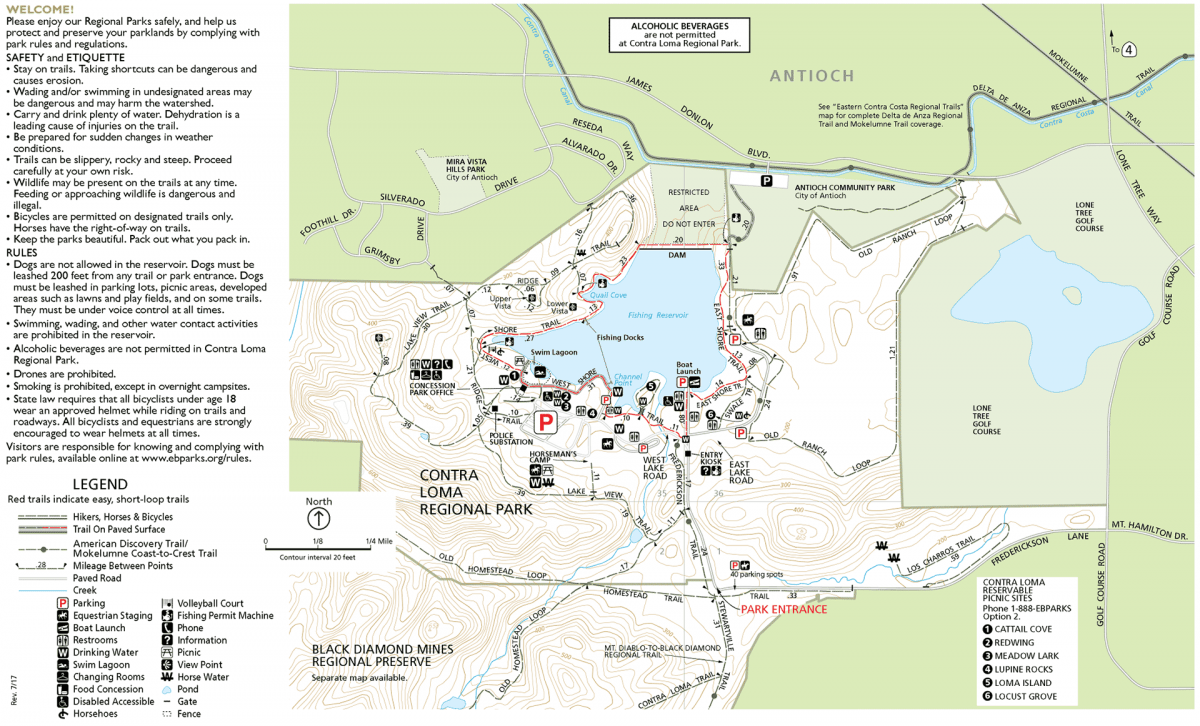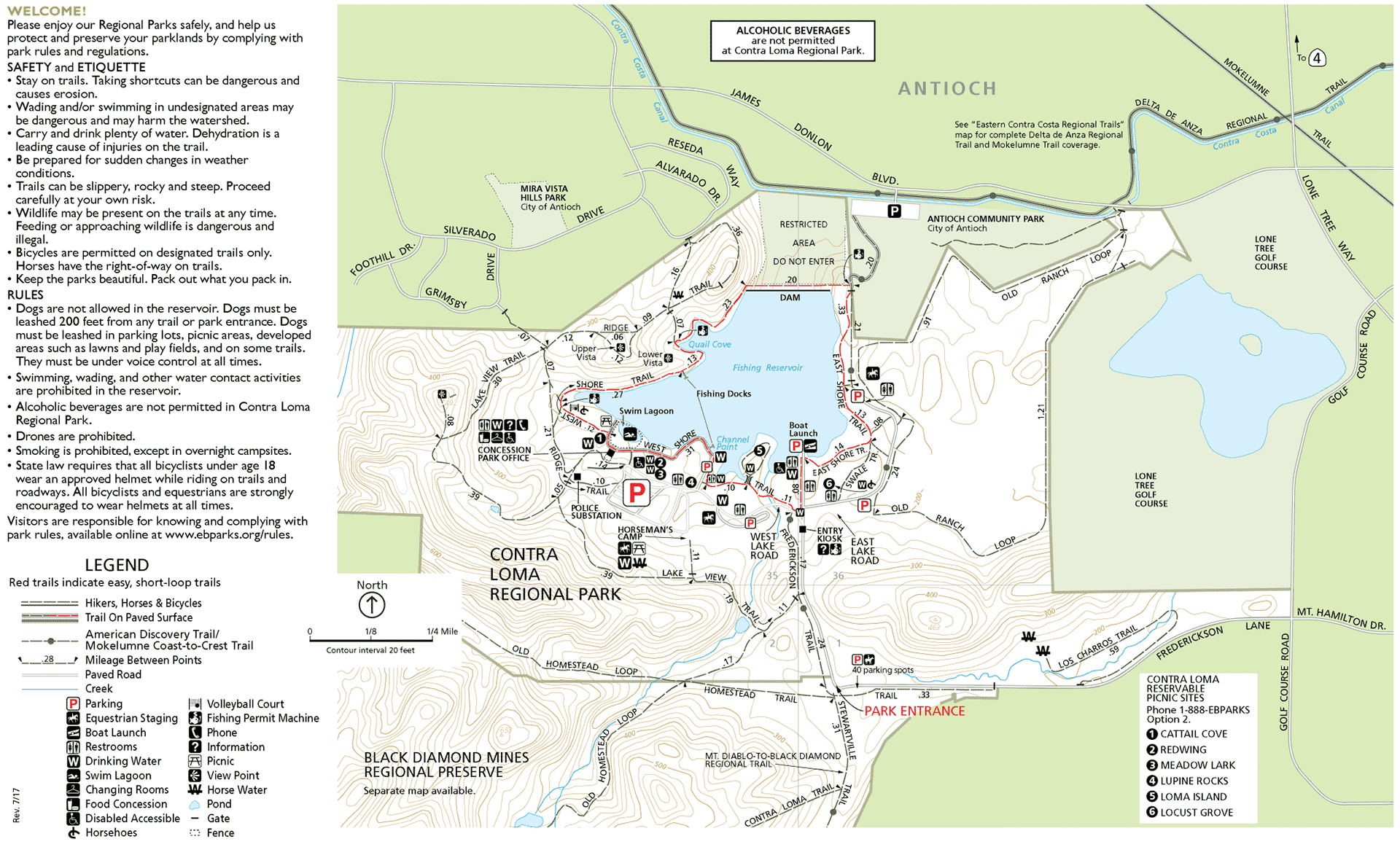 What list of things to do on a budget would be complete without at least one (almost) free thing?
Contra Loma Regional Park is a 780-acre regional park in Contra Costa County, California. It is part of the East Bay Regional Parks system. It is located in the city of Antioch and includes an 80-acre reservoir. Wikipedia
Contra Loma's 780 acres include an 80-acre reservoir for year-round fishing and a lifeguarded swim lagoon for summertime swimming. Enjoy these attractions along with year-round hiking, biking, and nature study at this Contra Costa County oasis. Alcohol is not permitted. Park hours vary, so be sure to check here before you head out.
There are tons of things to do near Antioch CA! With #family or on a #budget
Click To Tweet
OK, so for the fees. Admission is free, but there is a parking fee of $5 per vehicle. If you are towing a trailer, add 4 bucks. Dogs are $2 each. Service dogs are free.
There are a ton of things to do at this park! We aren't going to list them all since you can go to the park's website to get that info. Here are a few select activities: boating/sailing, hiking, swimming, picnicking, fishing. You get the picture. Please remember that the water is an active reservoir, so follow the park rules to help keep this natural resource clean and safe.
Park Accessibility
Contra Loma has wheelchair accessible restrooms, drinking fountains, and parking. The south fishing dock is wheelchair accessible and may be reached by paved trail. The shady picnic areas near the lake's swim lagoon are wheelchair accessible. The swim lagoon has an accessible pool lift.
A beach wheelchair, intended to provide a means for wheelchair users to travel around the swimming lagoon, is available for free on a first-come, first-served basis. It requires an assistant to push and may enter the water. For information about the use of the beach wheelchair or pool lift, please contact the park office at 1-888-327-2757, option 3, ext. 4518.
That's a Wrap
So as it turns out, although we've listed 3 places to go in Antioch, there are at least a dozen "things" you can do in those 3 locations. Pretty nifty, eh? All without leaving town, fighting traffic, or bumping into tourists at Fishermans Warf.
If you liked our short list of things to do near Antioch, please share on social media. And if we missed your favorite thing, please leave a comment and let us know what it is so we can share that in a future article.
If you have more time, take a look at our article about the of history or Antioch, and search for a home there too. It's pretty interesting if we do say so ourselves. 😉