The holiday season is here, and Guthrie Group Homes is looking forward to celebrating Thanksgiving next Thursday, November 27th, 2014.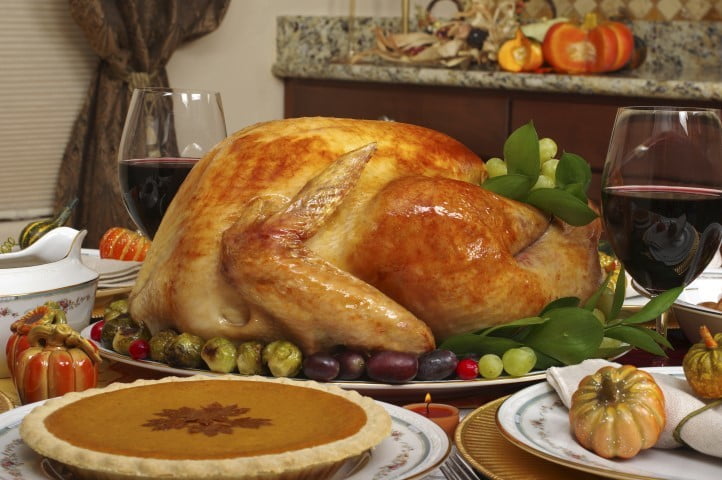 In keeping with the spirit of the holiday, we would like to express our thanks to you, our friends, family, readers and clients. Without you, there would be no Guthrie Group Homes. We hope you and your family enjoy whatever tradition you have for Thanksgiving, whether it be going to Grandma's house for turkey and pumpkin pie, dinner out with friends, or your Aunt Bella's lasagna, beer, and football.
That said, here are a few things to do on Turkey Day if you are just starting your own holiday traditions.
The 88th Annual Macy's Thanksgiving Day Parade starts at 9:00 am on NBC. With more than 8000 participants, there will sure to be something to please all ages.
For you football fans, there are three games to choose from, or make it a day and watch all of them. Starting at 9:30 on CBS, it's the Bears at the Lions. Next up is the Eagles at the Cowboys at 1:30 on Fox. The final game is the Seahawks at the 49ers, 5:30 on NBC. As usual, check your local listings or go to http://www.nfl.com/schedules/2014/REG13 for more information.
Here are a few Thanksgiving fun facts (compiled from the web) you can challenge your family with while they are stuffing their bellies with stuffing.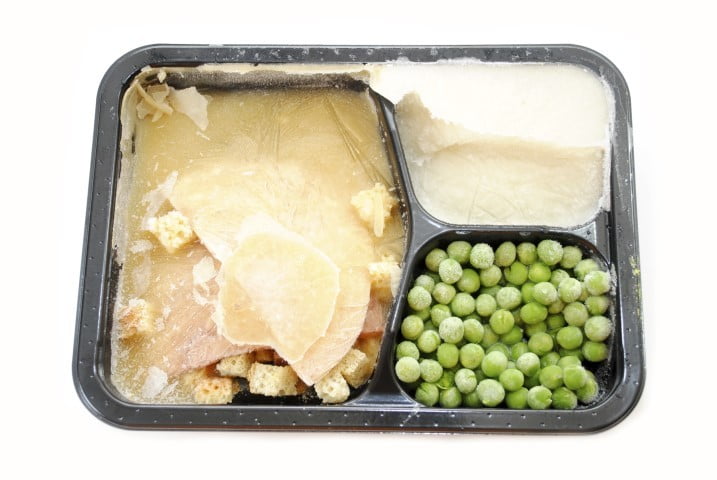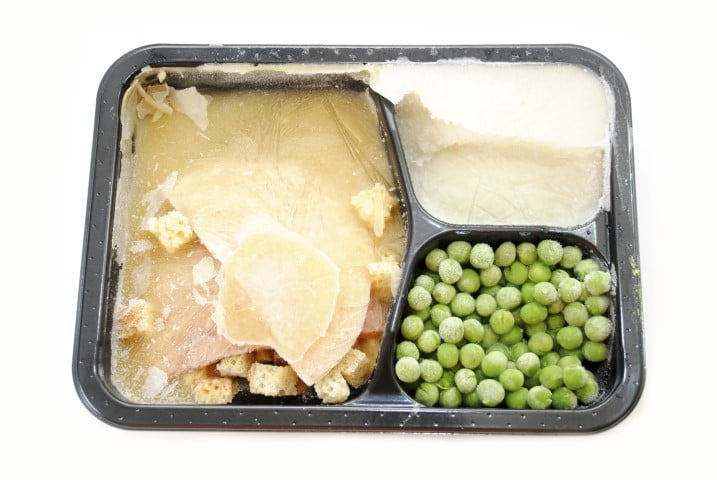 A tradition is born: TV dinners have Thanksgiving to thank. In 1953, someone at Swanson misjudged the number of frozen turkeys it would sell that Thanksgiving — by 26 TONS! Some industrious soul came up with a brilliant plan: Why not slice up the meat and repackage with some trimmings on the side? Thus, the first TV dinner was born!
Since 1947, the National Turkey Federation has presented a live turkey and two dressed turkeys to the President. The President does not eat the live turkey. He "pardons" it and allows it to live out its days on a historical farm.
Gobble Gobble? In the US, about 280 million turkeys are sold for the Thanksgiving celebrations. But only Tom Turkeys (males) gobble. The females (hens) cackle. :/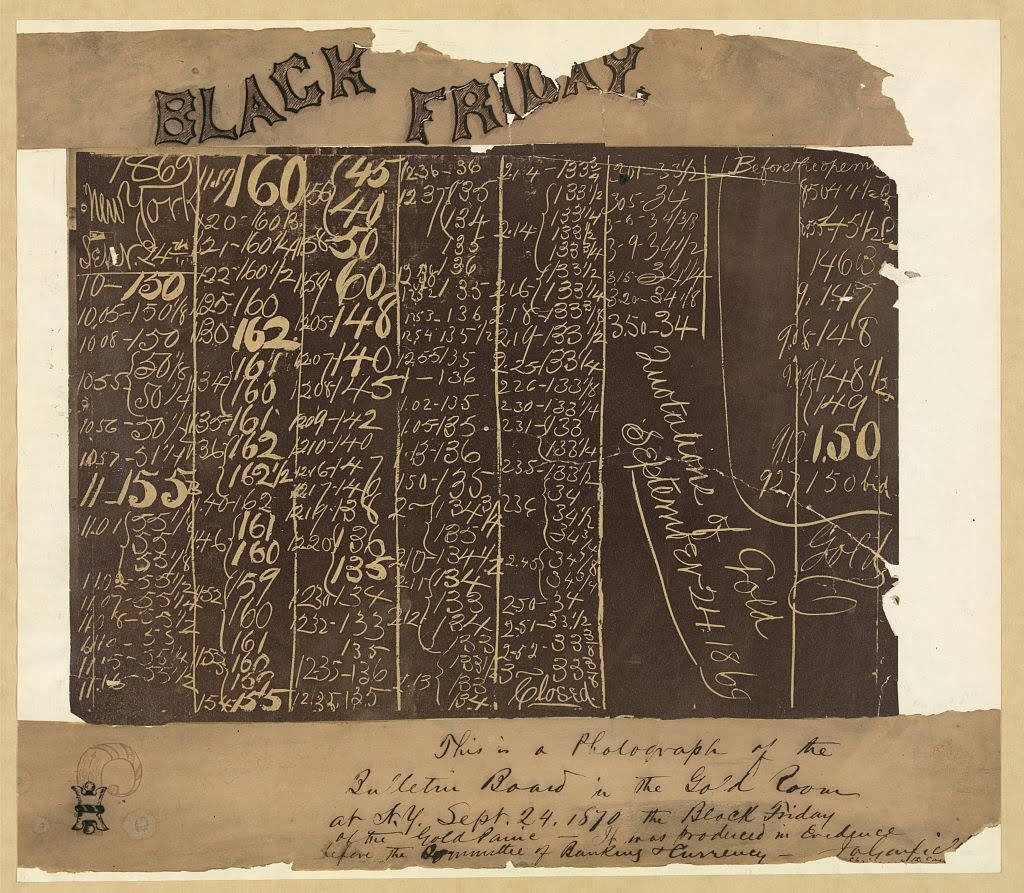 Black Friday (September 24, 1869) originally referenced a financial disaster regarding an attempt to corner the gold market by two speculators Jay Gould and James Fisk. Leave it to modern retailers to turn it into an advantage by creating the most dreaded and attended shopping day of the year. 😉
Save Thanksgiving
Speaking of Black Friday, over the past few years retailers have started opening stores earlier and earlier to capture shopping dollars from the now traditional sales on the day after Thanksgiving. The practice has become so rampant that many stores have started opening on Thanksgiving Day rather than waiting for Friday. In an effort to "Save Thanksgiving", there is a growing movement by some retailers to stay closed on the 27th so that families can stay together and enjoy the holiday without the interruption of the inevitable shopping frenzy on Black Friday.
Stores saying 'dark' on Turkey Day include Costco, Nordstrom, Crate and Barrel, T.J. Maxx, the Burlington Coat Factory and others.
Small Business Saturday
On the other side of the coin, American Express is again spearheading Small Business Saturday on November 29th. Small businesses are still the backbone of our economy, so while the giant retailers have Black Friday, the 'little guys' have their own day now. To help support the cause, on NOV 29, Spend $10 , Get $10 back from AMEX. UP TO 3X. American Express® Card Members can register to get up to $30 back when they Shop Small® on Small Business Saturday®.
But it's not just for card holders. Small business owners can promote their businesses as well. You can create a digital banner, signage, and more to help attract a crowd of customers. And you can create free online ads too. Find out more and get started promoting your business at https://www.americanexpress.com/us/small-business/shop-small/
Regardless of how you choose to spend your day, the Guthrie Groups wishes you the best of the holiday season!
Wishing You and Yours
a Very Happy Thanksgiving!
Libby, Ken, and Anna