Guthrie Group Homes, Real Estate
We Are Not The "Usual" Real Estate Team!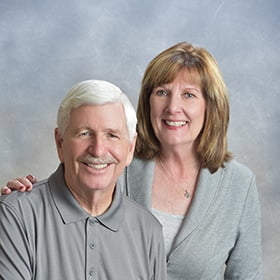 Our passion is to do the absolute best job we can for our clients. To do that, we realized we needed to form a team of people with specialized functions and skills. Besides the particular tasks we each specialize in, you will see each of us pitching in to assist with showing a property, meeting inspectors, solving problems, etc. As with any great team, we all do what is needed to win!
We live in California. The fifth largest economy in the world and a bureaucracy to match. California has the most complicated Real Estate transactions in the country! Yes, there is a lot more to Real Estate than putting a sign in the yard or showing a property. Part of this complexity is the staggering number of people, agencies, and the amount of paperwork involved in the process.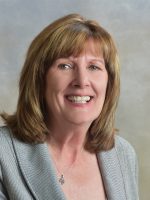 Realtor®, Broker
Office: 925-628-2436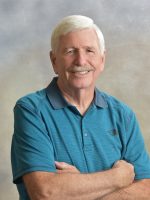 Manager, Realtor®
Office: 925-628-2436