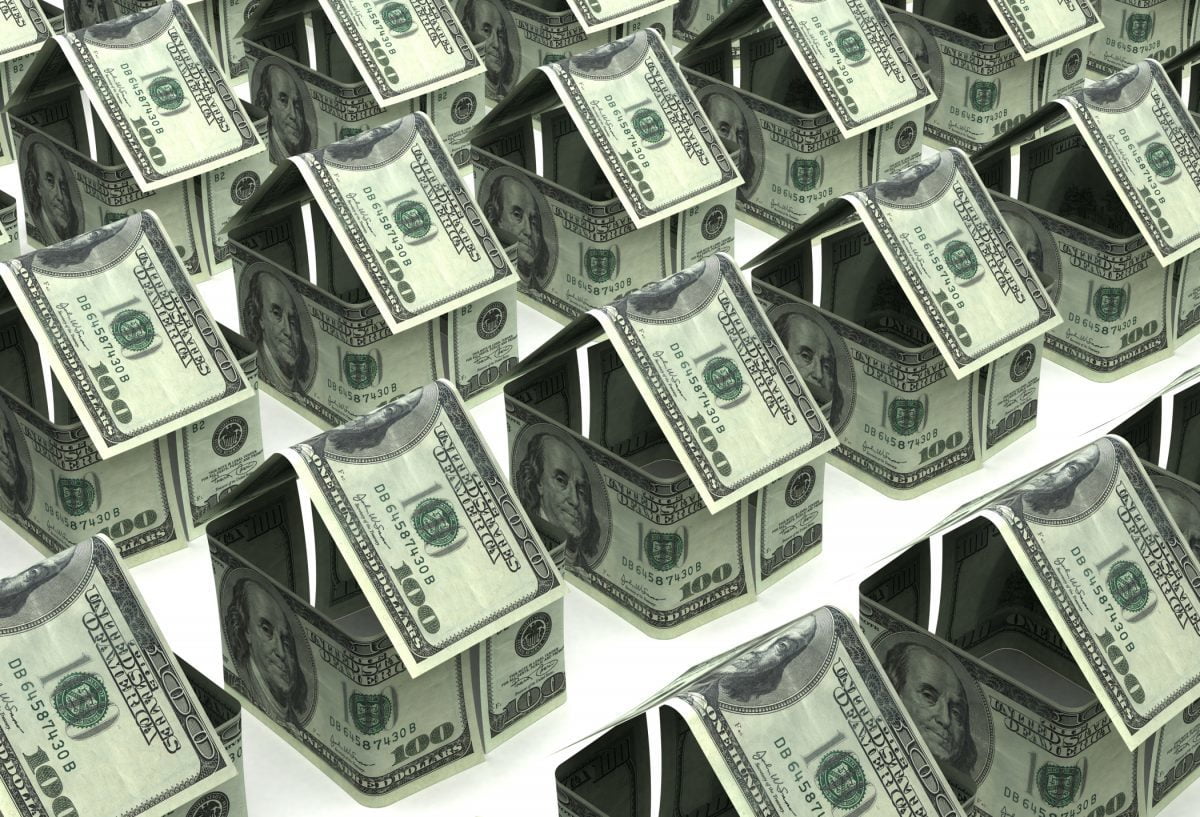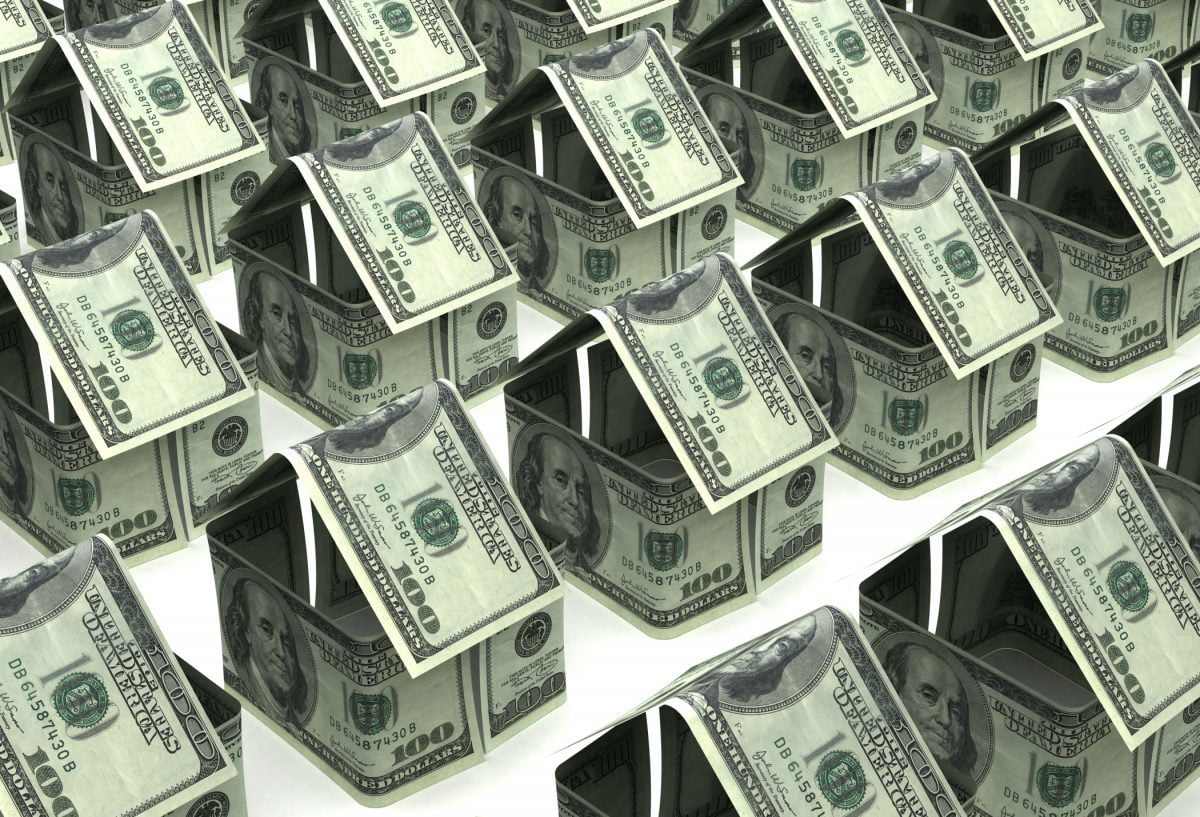 When push comes to shove, banks and other lending institutions need to lend money in order to make profits. After the mortgage debacle that peaked around 2007 when lenders had been handing money out by the fist full to anyone who asked, the pendulum swung back to the opposite end where only those with excellent credit and plenty of cash were able to get home loans.
Thankfully however, this tide has begun to turn in favor of the average American hoping to buy a home.
As a sign of mortgage lenders' rising confidence in the housing market, restrictive lending standards are beginning to ease, and the credit freeze is starting to thaw. Lenders have started to accept lower credit scores and to reduce down-payment requirements.
There are a number of factors involved in the shift in lending rules, including a better housing market (mentioned above), a better economy, the loss of income from mortgage refinances and the need to bring in new borrowers for future profits.
Here are a few specifics about the reasons for the ease in lending rules:
Lenders recognize that refinancing old mortgages will no longer be a huge profit center for banks, so competing for borrowers will be needed for business and future profits. As a result, lenders will have to open up to borrowers who may not have perfect credit or large down payments.
Mortgage originations are expected to reach $1.1 trillion this year, which is down from $1.8 trillion last year and $2 trillion in 2012 due to less refinancing.
While private lenders have shied away from low-down-payment mortgages in the past few years, in the past year, more than one in six loans made outside of the FHA included down payments of less than 10 percent.
Credit scores for borrowers seeking conventional mortgages also are easing, as scores on purchase mortgages stood at 755 in March, down from 761 a year earlier.
Smaller lenders are trying to appeal to first-time buyers while many larger lenders are gradually reducing down payments for jumbo loans in order to attract wealthy customers.
This doesn't mean that it's all easy money now, so if you or a family member are thinking about buying a home, let us help you get started by connecting you with a reputable local lender who can help you determine exactly where you stand.
Do you need some advice or clarification on what this article means for you?
Call or email us at (925) 628-2436 or Info@GuthrieGroupHomes.com or if you prefer, leave a comment below and we'll get back to you.