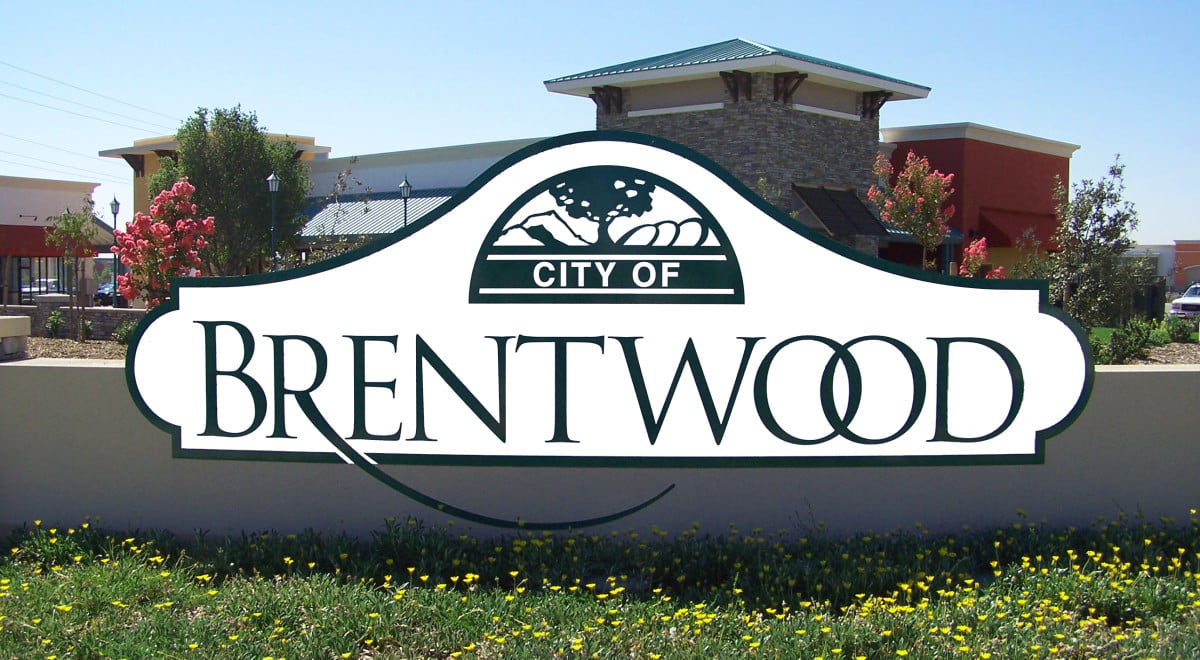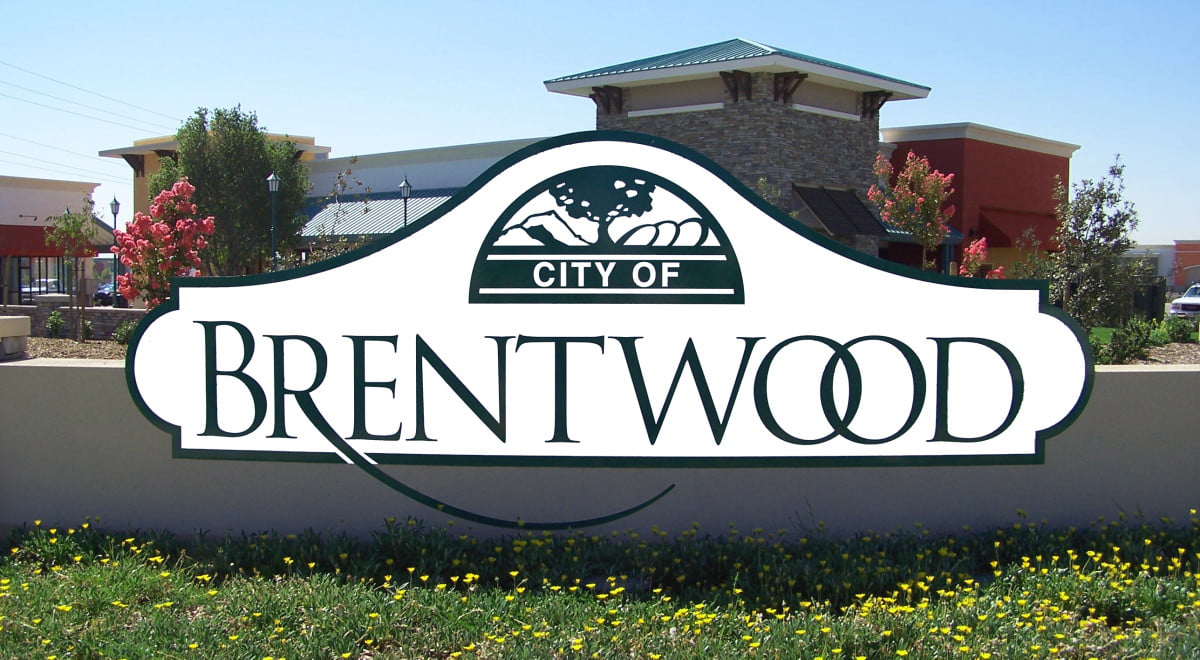 Search for homes in Brentwood in the form below or view the current listings in Brentwood here.

A great place for families, Brentwood CA has a small community feel but a large variety of reasons to live here.
Bordered on three sides by the Eastern Contra Costa County Agricultural Core, Brentwood has the perfect blend of suburban and country living options. A short ride out of town takes you to wineries and farm stands where you can sample wines and purchase produce picked right there that day!
Brentwood is the perfect central point for travel in any direction. Travel west to San Francisco and all The City has to offer. Travel north to the Sacramento River Delta for more wineries, and water-centered activities. Travel east to the Gold Country and the Sierras for all the activities they have to offer.
The charming downtown has the feel of the quaint community it has always been with many restored buildings and friendly small-town shops, theater and businesses. The town center has recently been re-developed to quaintly blend the old and new. The downtown is also host to fun community events such as the local farmer's market in season. A number of downtown streets close for the farmer's market on weekends. People stroll the streets and visit stands filled with fresh produce from the surrounding farms and ranches.
Commute travel is becoming easier all the time. Going west to east Highway 4, which connects Brentwood to destinations like Walnut Creek, Concord, and San Francisco, is nearing completion of a several year's long widening and improvement project. Included in this effort was the addition of the new interchange which much more easily connects to Highway 160, the route to Delta destinations.
You can't beat the weather! Brentwood has a Mediterranean Climate. Though there are four seasons, the differences are nothing like the heat, humidity and freezing cold of other areas. Temperatures can occasionally dip to slightly below freezing in the winter, but not for long or often. Humidity is typically very low.
With over 68 parks, 17 smaller pocket parks and miles of walking/jogging/biking trails, there are outdoor activities galore! Spring and summer will see the Little League season in full swing! Many neighborhoods are centered around golf courses. For seniors and older adults, there are a number of over 55 communities. Some of these are centered on golf courses as well.
There is plenty of history in and around Brentwood. Museums and historical sites abound. Here is a historical fact few people know about: Brentwood is located on the old Rancho Los Meganos. This was the destination of the first wagon trains coming from the east along the California Trail to California. This was well before the California Gold Rush in 1849. These wagon trains were full of farmers rather than gold seekers. Though people no longer come to Brentwood in wagon trains, more and more are moving here all the same.
Current Real Estate Listings in Brentwood California
---