Thank You!
Your "How to Avoid Costly Mistakes When Buying a Home" report is on the way!
(Please allow 10-15 minutes for delivery of your confirmation email)
Just One More Step
IMPORTANT: In order for us to email the report to you,
you must confirm that you want to receive email from us.
Be on the lookout for an email that looks like this: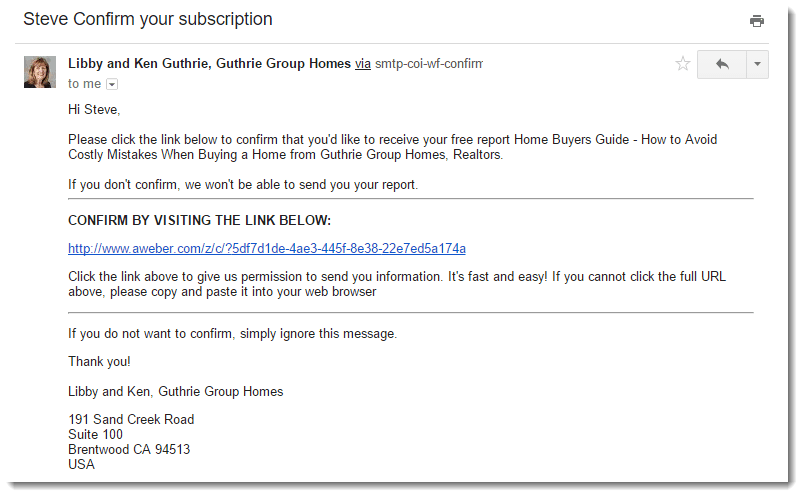 If you don't see it in your inbox, check your spam or junk folder.
More Information
Please confirm that you give us permission to send email to you by clicking the confirm link in that email. Otherwise, we won't be able to send your report. If you decide you don't want to receive any more emails, you can unsubscribe at any time. ( But we doubt you'll want to. 🙂 )
You will also receive our complimentary monthly email newsletter. You'll find it in your inbox every Third Tuesday of the month. Again, you can unsubscribe at any time. Oh, please be sure to add [email protected] to your address book or email whitelist, so you'll get all your free goodies.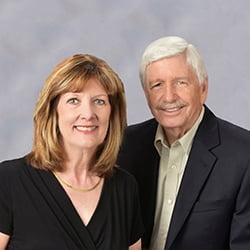 Thank you!
Libby and Ken Guthrie
Guthrie Group Homes