Thank You!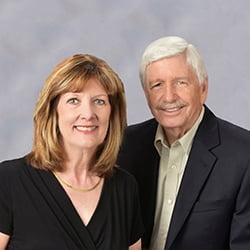 Thank you for confirming that you'd like to receive your emails from Guthrie Group Homes about your personalized Home Value Report. Besides receiving your personalized report, you may also get additional emails from us with helpful tips about home ownership, getting prepared to sell your house and more.
If you don't want these emails, you can unsubscribe at any time. (But we don't recommend it. 🙂 )
If you haven't already, you will either receive a phone call from us or an email, usually within 2 hours if requested during working hours or the next working day if requested after working hours, on the weekend or a holiday.
Please remember that the home valuation we provide is created by a professional Realtor, specifically for you and your home and not by an automated system using outdated and inaccurate information used by some of the popular national real estate sites.
In order to give you the most accurate value of your home, we may ask you to help us out with additional details that only you would know. So we might need to ask a few more questions. We promise it will only take a few minutes and there will be no pressure to do anything else!
If you wish to contact us directly please feel free to call us at 925-628-2436 or you can email us at [email protected].
We will begin preparing your report as soon as possible and we will get in touch with you shortly to deliver our findings.
Thank you for your trust,
Guthrie Group Homes
Libby, Ken, and Anna
You might also be interested in the either of these free Home Seller Guides:
10 Top Staging Tips Anyone Can Do or Prepare to Put Your House on the Market