Impact of Foreign Buyers Changing
I think everyone knows that foreign buyers have had a significant impact on the real estate market in California in the last few years. Being intimately involved in real estate sales, we have seen this first hand.
A significant number of cash buyers in the real estate market will push prices higher and make buying a property a very competitive process for buyers in general.
This issue has been hot for some time and just about any of our buyers and sellers will attest to that. We've seen that a very significant number of cash buyers have been foreign buyers.
New statistics recently released by the California Association of Realtors, (C.A.R.), show that in 2015 Chinese buyers were seen to be overwhelmingly the highest percentage of all foreign buyers at 43%! Buyers from Mexico and South Korea were tied for second at 8% each.
Those statistics also show that the share of cash buyers is now the lowest since 2009. Also, the share of foreign buyers in the whole buyer pool is the lowest since 2008. Coincidentally, we have seen the number of competitive offers in sales decline as well as the rate of sale price increases.
Though our almost historically low inventory is still making it a challenge for buyers some of the pressure of competing cash buyers has been reduced.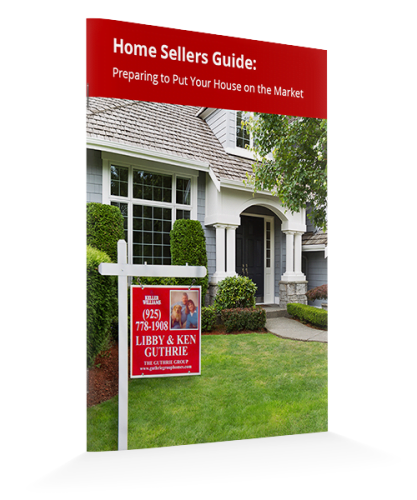 This is a great time for home sellers! If you want to sell, now is a great time! You still have to price right, though. A significantly overpriced home will still be a very difficult sell.
For buyers, it is more important than ever to work with a real estate agent who has the experience and talent to succeed in a market like this. That would be Libby of Guthrie Group Homes of course!
Call 925-628-2436 today for a free, no-pressure consultation to see what Libby can do for you!
– Ken Guthrie