It's becoming more common for real estate investors to purchase non-traditional homes and properties these days. While it's not a huge change, just a 10% increase, it is a trend we need to watch.
These investors are purchasing commercial properties, land, mobile homes and other similar properties.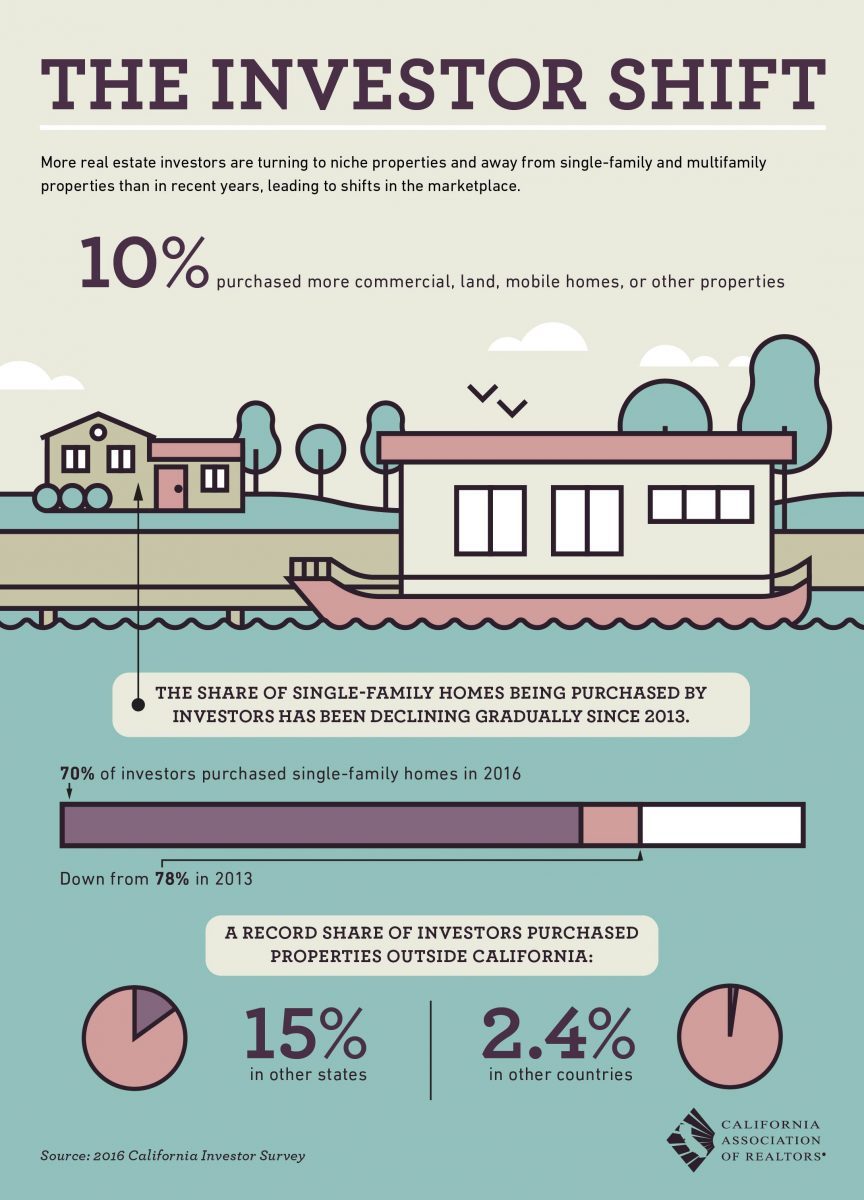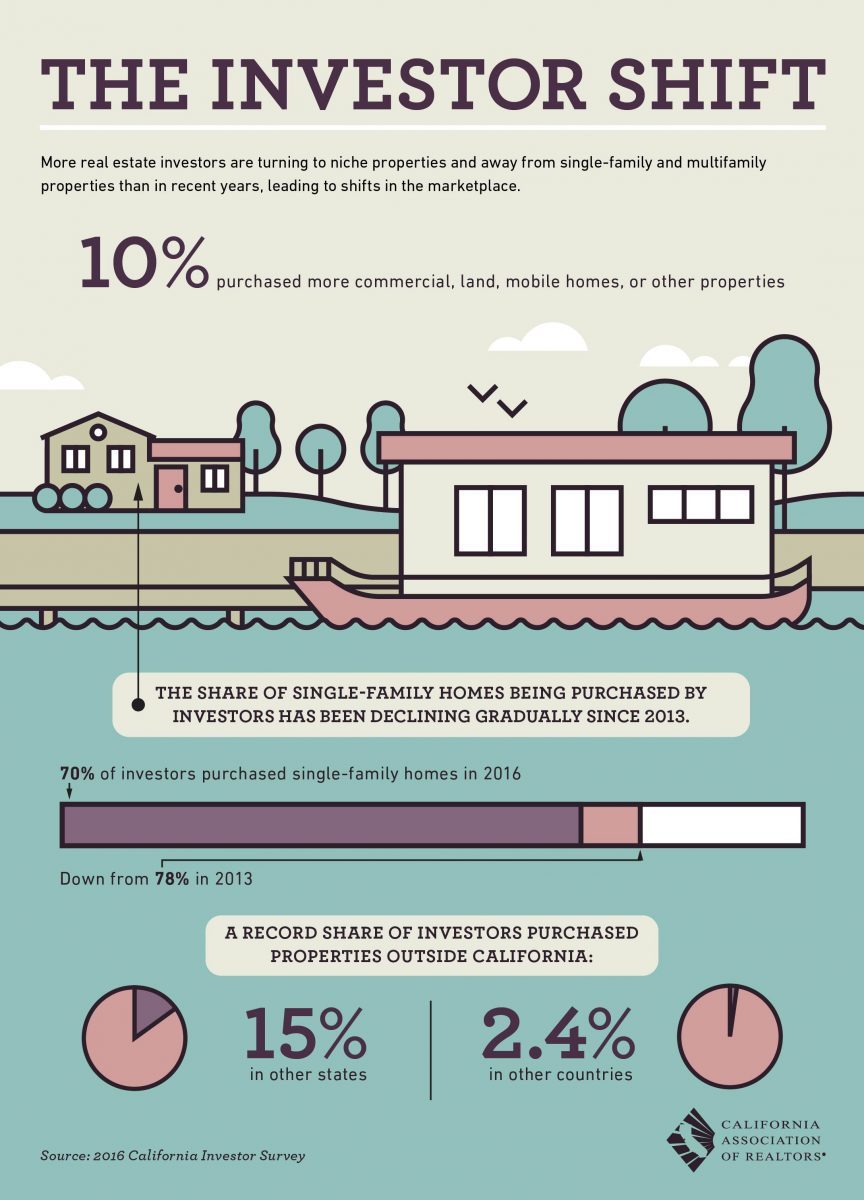 The share of single family homes being purchased by investors has been declining gradually since 2013. Not only that, but a record share of investors purchased properties outside of California.
The bottom line is, real estate investors are thinking outside the box and want buy properties other than local single-family homes.
Do you own a condo, townhouse, house boat, mobile home or other property you'd like to sell? Call Guthrie Group Homes today at  (925) 628-2436. If you have a property outside of California, we can help too. Our referral network extends across the U.S. Don't delay, call today!
This article is for information purposes only and is not an attempt to solicit other broker's listings. If your property is currently listed, please disregard this information.